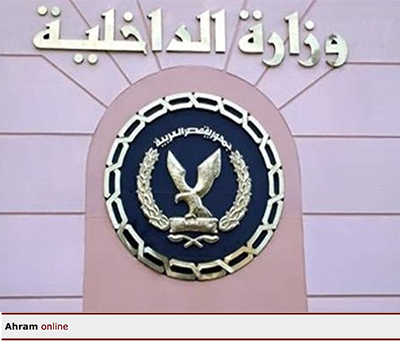 Ahram Online | 18 May 2018
[read the article]
---
Egyptian police arrest organ trafficking ring in Cairo
Egypt's interior ministry said on Friday it had arrested a number of people running an organ trafficking ring in Cairo.
In an official statement, the interior ministry said the members of the ring had encouraged Egyptians on lower incomes in Cairo's Ramses district to sell their organs.
Three suspected members of the ring were arrested; one of the suspects, a butcher, had been given a 15-year prison term in a human trafficking case previously...