Deathpenalty not a solution to organ trafficking in Egypt. Strong laws are needed, but focus on prevention, detection & responses that don't entail death. Protecting vulnerable should be priority.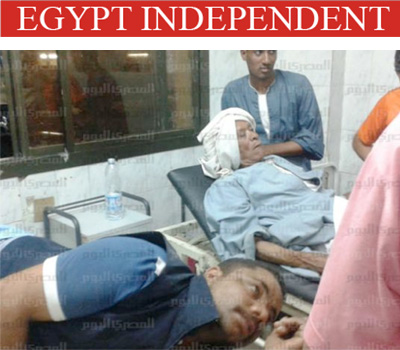 Egypt Independent | 14 June, 2017
[read the article]
---
Parliament approves death penalty for human organ traffickers
Health Minister Ahmed Emad al-Din said on Tuesday that the Parliament has approved the draft law introduced from his ministry that aims to stricken punitive measures against human organ traffickers...