Organ trafficking from Cambodia to India - bilateral cooperation needed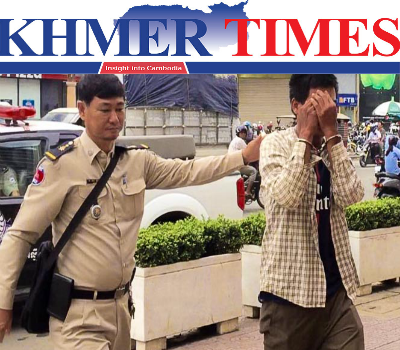 Khmer Times | 20 October 2017
[read the article]
---
By Buth Reaksmey Kongkea
Kidney trafficking broker faces court
An alleged member of an organ trafficking ring was charged yesterday over a year-long kidney sale operation involving at least 10 victims.
Construction worker Cheoun Thi, 38, of Phnom Penh was accused of unlawful removal of organs with purpose and "the act of selling, buying or exchanging a person", which includes selling, buying or exchanging organs.
The charges, laid in Phnom Penh Municipal Court, fall under the Law on Suppression of Human Trafficking and Sexual Exploitation. They carry a jail term of up to 15 years...