Organ Trafficking slips through cracks in medical professionalism in India...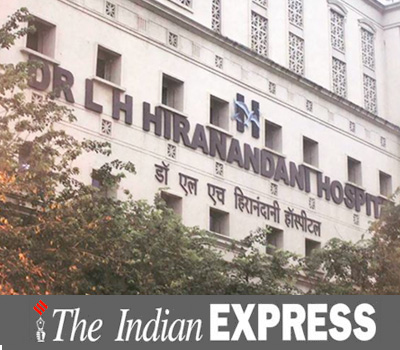 The Indian Express | January 17, 2017
[read the article]
---
By Tabassum Barnagarwala
Rewind Kidney racket: Probe into three transplants at a standstill
According to senior health officials, the new guidelines will subsequently make the DHS the authority to probe such cases. "Until then, the inquiry into remaining cases will remain pending," said a DHS official. Previously, a three-member DHS committee was probing the kidney transplants to aid the police on alleged violations to the Transplantation of Human Organs Act...